An online store is the best solution for online commerce companies. Development of your own online store will allow you to bring the company to the Internet sales market.
For site management, a Content Management System (CMS) is provided, which will be selected individually for each client. We develop websites based on CMS such as Opencart, WebAsyst Shop-Script, PrestaShop, WordPress Woocommerce, Drupal Ubercart and others.
The development time for an online store is from 4 to 9 weeks.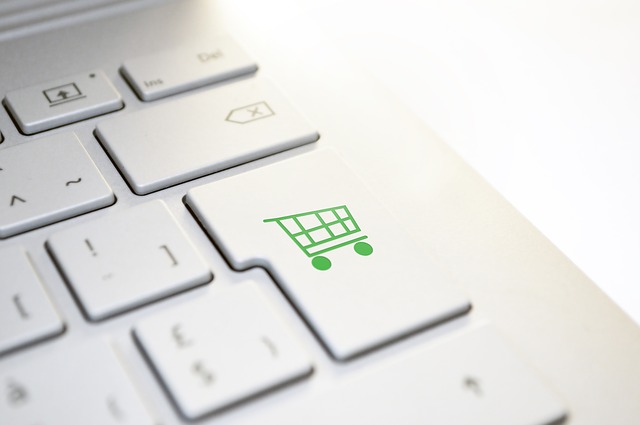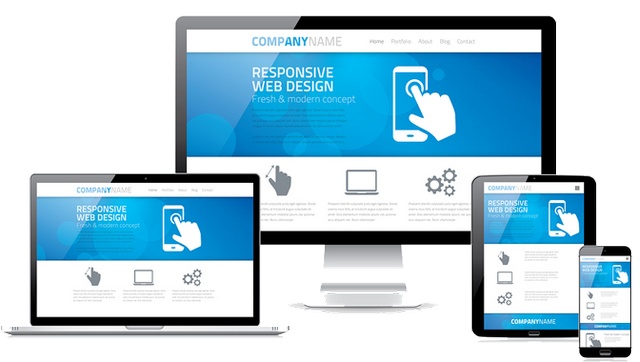 Landing page is the best tool for advertising a specific product. The peculiarity of the Landing page is that it contains a call to action and provides the visitor only with the information for which he came to your site.
To manage the site, a Site Management System (CMS) WordPress is provided , which will allow the user to update text and photo materials on their own.
The development time of the landing page for the site is from 1 to 4 weeks
WordPress, Drupal, Joomla… Not sure which CMS to choose?
Our experts will be happy to advise you on the specifics of each of them and help you choose the most suitable one, according to your requirements.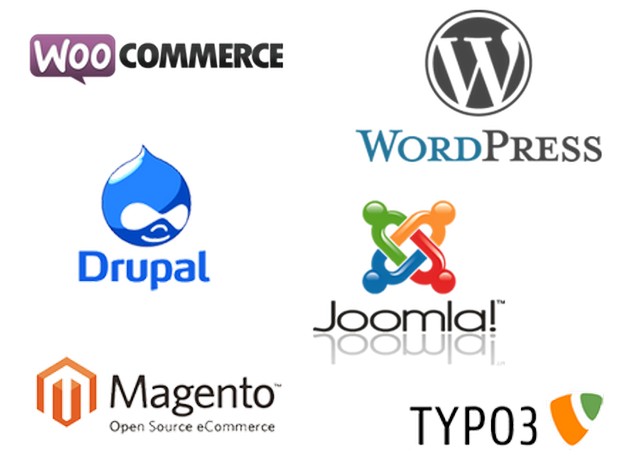 Share the link to our website on social networks and get a 10% discount on our services.