Business card website, personal website, corporate website, online store, Landing page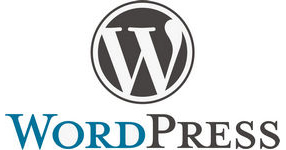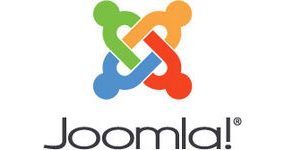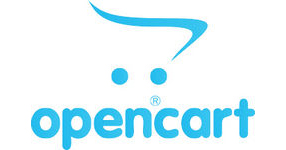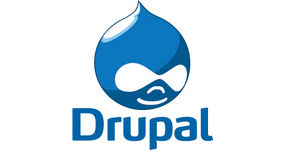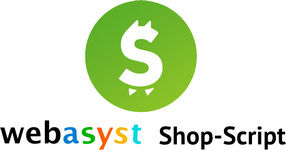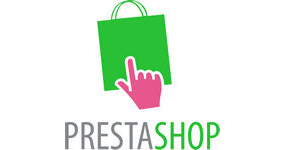 Website from WebLucky World - the success of your business on the Internet
Website development to order is the main specialization of our studio.
We offer fast and functional business solutions that can withstand heavy loads. Our sites operate on a modular platform, which allows us to improve and expand the site without restrictions.
To manage the site, a convenient Content Management System (CMS) is provided, which easily allows you to update text and photo materials yourself.
After creating the site, we train the customer to work with it.
keywords brought to the top
FREE CONSULTATION
We develop a project and define goals. We choose a solution that is optimal for your site
LAYOUT and DESIGN
we develop layouts according to the wishes of the client and make an individual design
LAYOUT
creating interactive pages with support for viewing on mobile devices
PROGRAMMING
development of the required functionality
TESTING
checking all pages of the site for errors, making corrections and submitting the finished project
Do you have any questions?
Write to us everything that you would like to know, ask or do not understand, and we will be happy to answer you as quickly as possible!
Share the link to our website on social networks and get a 10% discount on our services.