Website promotion is becoming one of the few tools to attract customers and increase sales.
For SEO-promotion of the site, we use only manual methods, which allows us to guarantee the result and not be afraid of the protective sanctions of search engines in the form of filters and blocking.
Our work is based on an in-depth analysis of each site to determine the most effective keywords, which in turn provides the customer with target customers.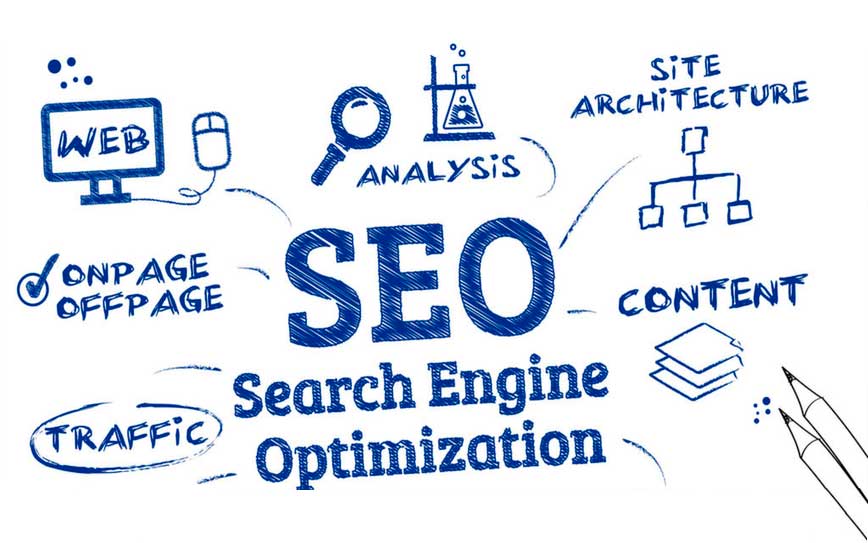 Leave your phone number and we will call you back. We will advise which site you need and all the other details.

Internal optimization
Setting up full technical compatibility of your site with search engines

External optimization
Gradual build-up of natural link mass

Thoughtful usability
Improving the interaction between your site and the visitor

Market analysis
Constant monitoring of competitors in order to "always be ahead"

Analytical services
Working with analytical services to increase sales and conversions

Modern approach
The main goals of our work are to increase targeted traffic and orders

Semantic core
Expanding the volume of requests for promotion and creating new landing pages

Conversion increase
Improving the efficiency of the Internet resource
Share the link to our website on social networks and get a 10% discount on our services.